Kimberly Kadesh realized her passion for residential real estate after purchasing her first home and decided to redirect her career path so that she could share this same excitement with others. Her decade long career in the financial services industry and background in commercial real estate finance at Starwood Capital Group, as well as serving in private wealth management at Deutsche Bank, has perfectly prepared her to seamlessly represent clients with their important real estate transactions. Kimberly will utilize her well-earned skill set to the benefit of her buyers and sellers. Analytical prowess, an unparalleled attention to detail, and a strong sense of the inherent timeliness involved in every transaction combine to successfully serve those that work with her. Consistent command of the local market trends and providing data that will accurately guide decision making exemplify only part of her dedication. She derives pure joy fulfilling her clients' dreams whether buying or selling their homes, each requiring a skillful and informed strategy to achieve her client's objectives.

A native to the Bay Area, Kimberly lives in Marin with her husband, daughter, and adorable puppy. She received a BA in Economics from UCLA and an MBA from UCLA Anderson with concentrations in real estate and corporate finance, enabling her to have a deep understanding of all facets of the economy and how it affects the real estate market. When not closing real estate deals, Kimberly enjoys traveling the world and exploring new countries or hiking the many trails of Marin with her family.

Please contact Kimberly to learn more about how she will utilize her real estate acumen and expertise to adeptly assist you with achieving your real estate goals.
211 Princeton Ave
Mill Valley, CA 94941
3 Bed
|
2 Bath
|
1,600 Sq.ft.
$1,675,000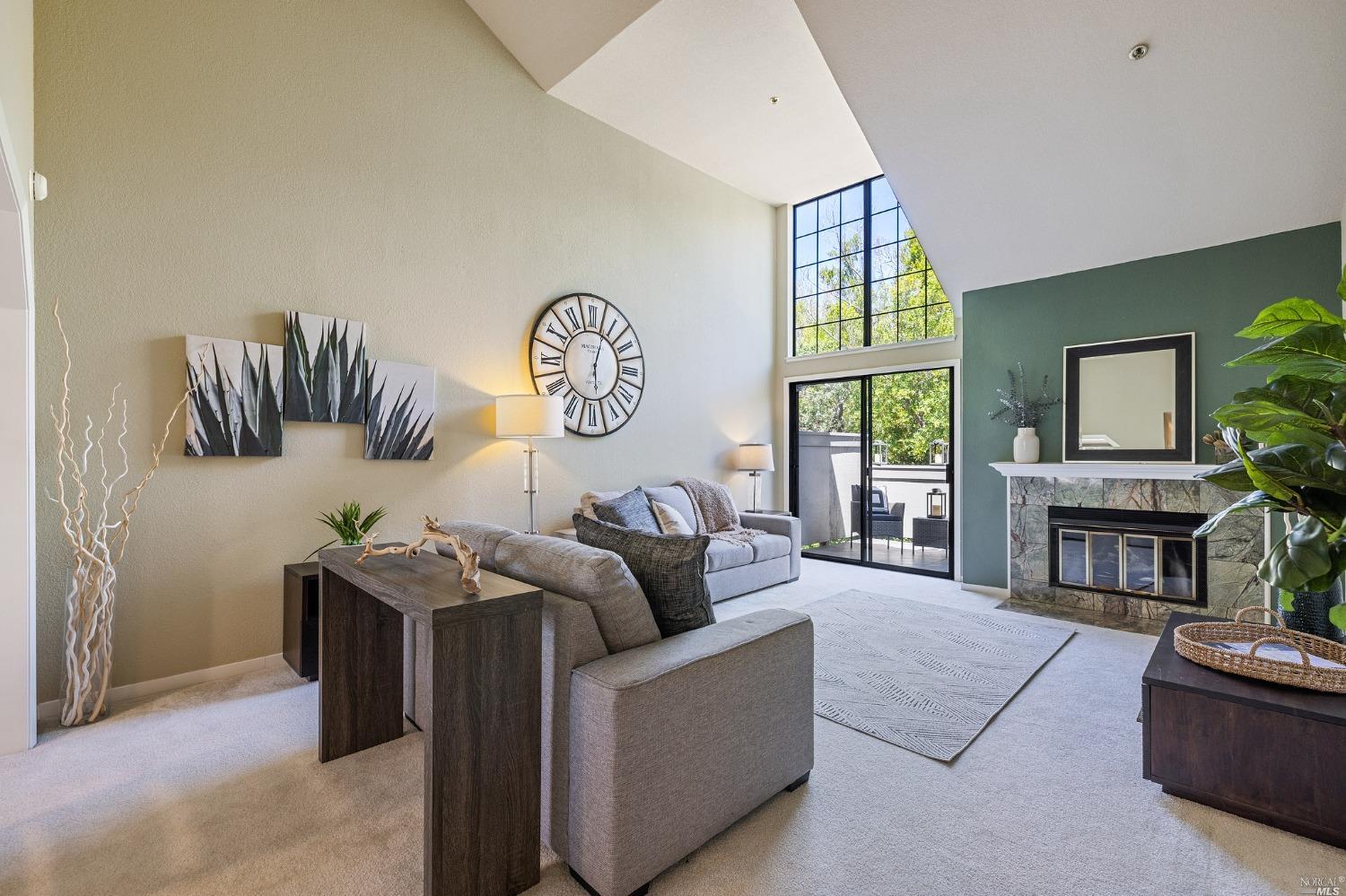 226 Sandpiper Court
Novato, CA 94949
2 Bed
|
2 Bath
|
1,273 Sq.ft.
$745,000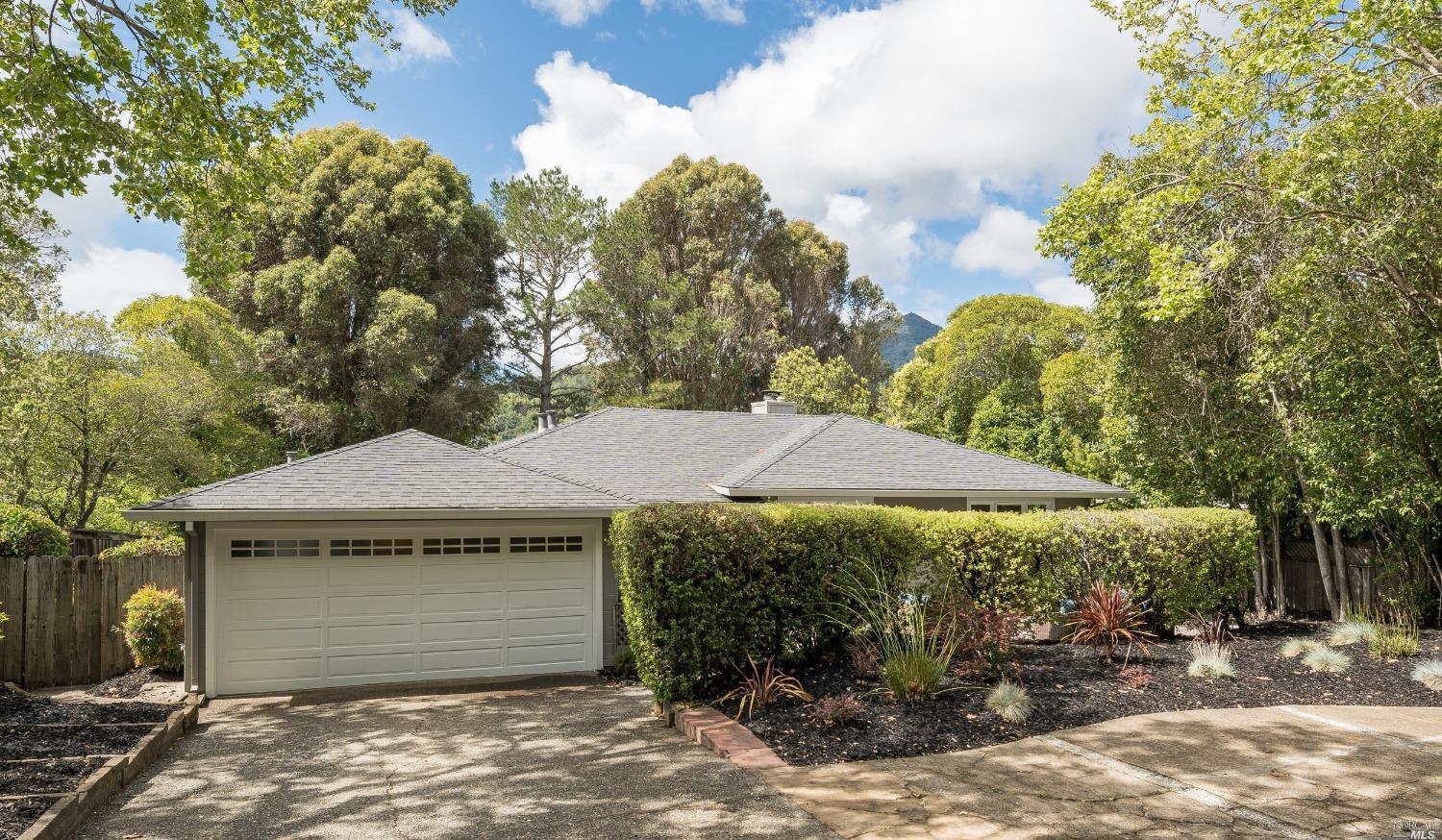 50 Almenar Drive
Greenbrae, CA 94904
4 Bed
|
2 Bath
|
1,924 Sq.ft.
$1,770,000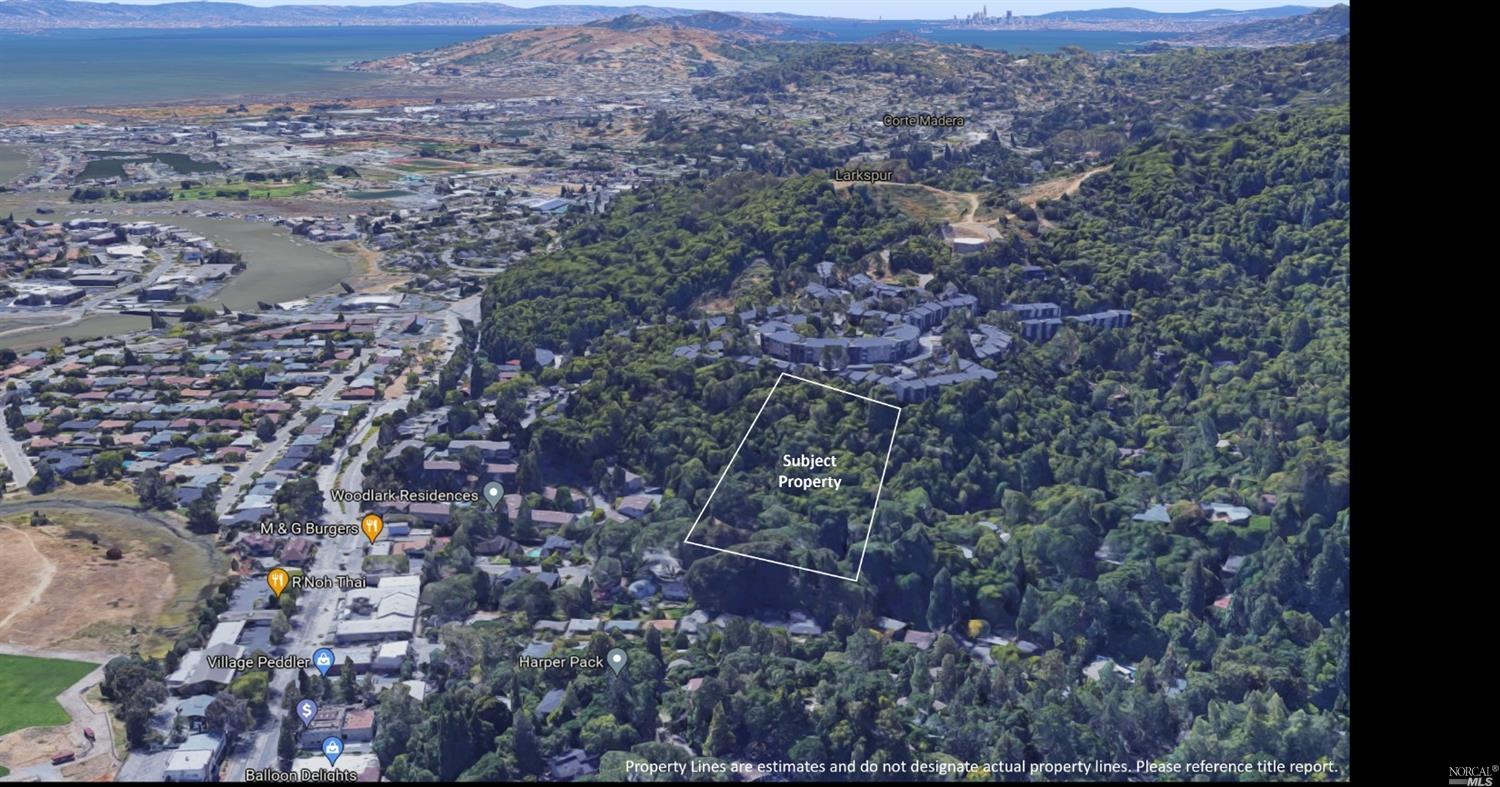 0 Magnolia Avenue
Larkspur, CA 94939
$350,000
167 Del Oro Lagoon
Novato, CA 94949
3 Bed
|
2 Bath
|
1,938 Sq.ft.
$1,850,000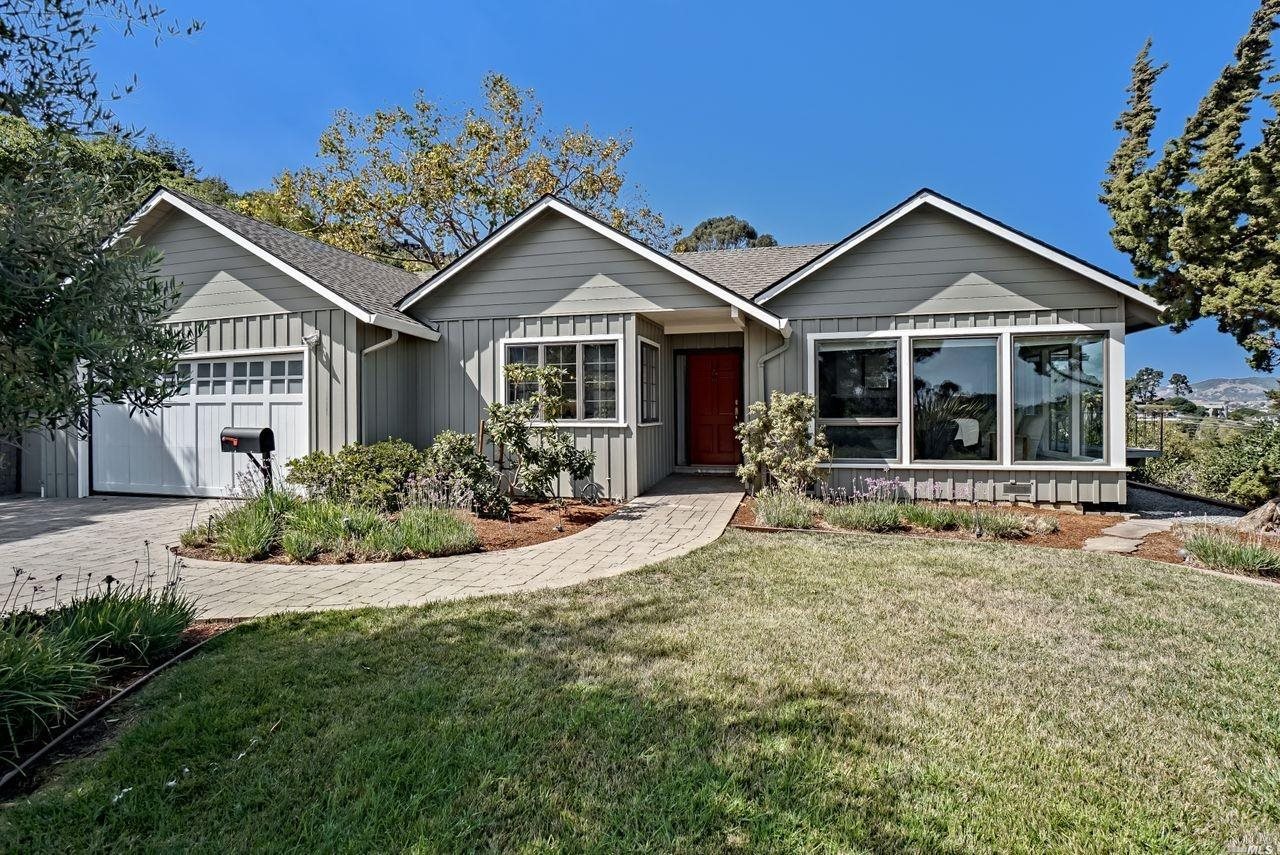 4655 Paradise Drive
Tiburon, CA 94920
3 Bed
|
2 Bath
|
2,342 Sq.ft.
$2,810,000