Tara Lanatti is a Sonoma County native who has profound and specialized knowledge about the area she is proud to call home. Tara has spent over a decade building relationships with hundreds of families as a Gymnastics Coach and Special Needs Educator in Petaluma. With a Bachelors' Degree in Psychology, Tara brings a warm and compassionate approach when serving her clients and has made it her life's mission to help others achieve their dreams and goals. Tara offers a people-focused service to her clients and is dedicated to making selling or buying a home stress-free, seamless, and enjoyable.

Growing up Tara was a dedicated, high-level gymnast where discipline, a strong work ethic, and self-confidence were instilled in her. She also grew up on a dairy ranch in Petaluma where she worked alongside her beloved father who showed her what it meant to be humble, strong, and honorable. As a Realtor, Tara brings all of those morals and qualities into her work each day.

Tara is a mother of a three-year-old (and an English Bulldog!) and loves every minute of it. She feels incredibly grateful to be raising her family in the beautiful community she grew up in. Tara also has a passion for interior design and marketing and loves implementing that into her work as an agent. In her free time, she loves to be outdoors- whether that be hiking, paddle boarding, or playing at the beach with her daughter and pup. Tara also loves hosting her friends and her huge family, and being surrounded by love, laughter, and some delicious local wine!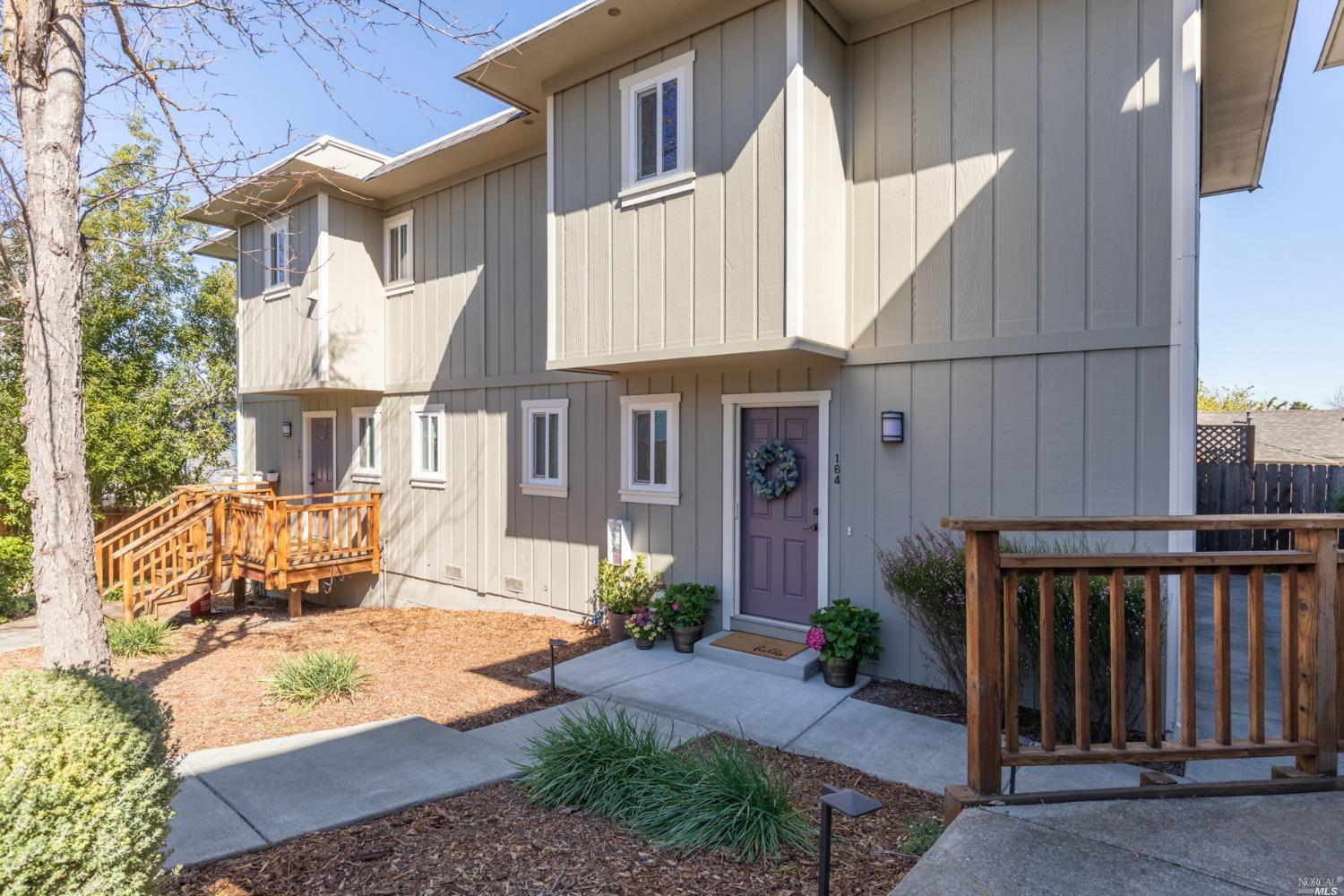 164 Cherry Street
Petaluma, CA 94952
2 Bed
|
2 Bath
|
927 Sq.ft.
$630,000
64 Oriole Way
Santa Rosa, CA 95409
2 Bed
|
1 Bath
|
780 Sq.ft.
$135,000