Born in Cadiz, Spain and raised in the San Francisco Bay area, Alexandra has always lived and thrived in coastal areas. Her proximity to, and love for the ocean, stoked her interest in, study of, and earned her a degree in Marine Science. Alexandra's worked extensively in the travel and tourism industry, where she cultivated her ability to listen and understand clients and their goals. When not helping clients buy, sell, or rent properties, Alex, the water woman she is, can often be found surfing at Ocean Beach or on other remote beaches across the globe.

On terra firma, Alexandra has a passion for and expertise in coastal/bay area real estate. She has immersed herself in San Francisco's diverse market, and gained a nuanced understanding of the distinctive homes and local flair that makes each neighborhood unique, and vibrant. Having lived in multiple countries, speaking fluent Spanish and French, Alexandra approaches real estate through a global lens. She works tirelessly to understand her clients, and their cultural distinctions. She anticipates and acts proactively to meet client's needs and preferences during every phase of real estate transactions.

Alexandra loves the notion of manifesting a client's dream and is what motivates her to deliver success. Alexandra cultivates, and utilizes an extensive network of relationships to match clients with their perfect property and close each transaction efficiently. She loves solving problems, and is quick to adapt giving, each client her focused attention, ensuring success.
Languages Spoken
English
French
Spanish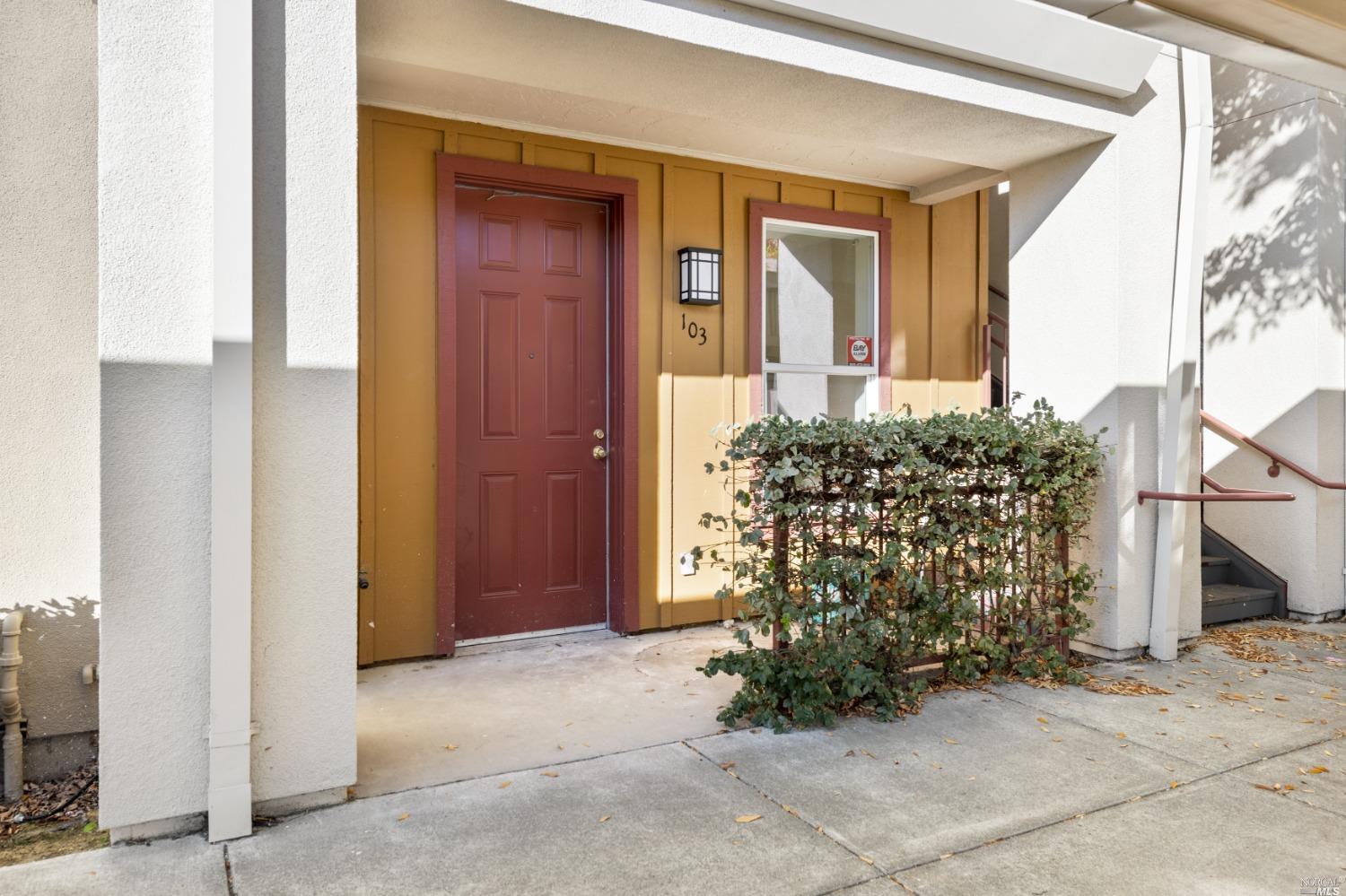 950 Campoy Street 103
Santa Rosa, CA 95407
2 Bed
|
2 Bath
|
972 Sq.ft.
$365,000
601 Van Ness Avenue 212
San Francisco, CA 94102
1 Bed
|
1 Bath
|
706 Sq.ft.
$485,000
832 Sutter Street 502
San Francisco, CA 94109
1 Bed
|
1 Bath
|
631 Sq.ft.
$549,000
832 Sutter Street 503
San Francisco, CA 94109
1 Bed
|
1 Bath
|
598 Sq.ft.
$548,000
832 Sutter Street 202
San Francisco, CA 94109
1 Bed
|
1 Bath
|
637 Sq.ft.
$495,000
1293 Lynwood Drive
Novato, CA 94947
3 Bed
|
2 Bath
|
1,490 Sq.ft.
$900,000
630 Thomas L Berkley Way 516
Oakland, CA 94612
1 Bed
|
1 Bath
|
742 Sq.ft.
$540,000
51757 Ponderosa Way
Oakhurst, CA 93644
3 Bed
|
4 Bath
|
2,450 Sq.ft.
$690,000