Karen Z. Hardesty has been a top producer in residential real estate sales since 1979. She began representing clients in their real estate transactions in Newport Beach and continued her practice in the San Francisco Bay area where she has lived since 1982. Her belief in the value of home ownership has benefitted her clients through many years of fluctuating markets with results that reinforce her ability to analyze the market. She has strategically advised her clients on how individual properties will hold up during down cycles so it is not surprising that Karen's clients return to her again and again to handle their real estate transactions.

Born and raised in California, Karen grew up in Pasadena, where she attended The Westridge School. After studying psychology at the University of Southern California, she settled in Newport Beach.

Prior to working in real estate, Karen worked for Walt Disney Productions, both at Disneyland and the Disney Studios in Burbank. She was in charge of handling VIP tours and worked directly with Walt Disney on special projects. She also worked with the head of Guest Relations at CBS on various projects. During this time, she honed her skills in personal interaction and negotiation. After leaving the Disney organization, she worked in the securities industry at Dean Witter. She married, had two children, and started her own photography business in order to have a more flexible schedule. Photography continues to be a passion and has helped train her eye and enhance her ability to evaluate properties and their potential.

Karen is drawn to her profession because she has a profound belief in the value that real estate brings to her clients' lives. Through the years she has repeatedly seen homes not only provide luxury and warmth but also, if purchased wisely, become the client's best financial investment. She has the experience of working through many real estate cycles which has only strengthened her belief in the value of real estate.

For the past 36 years, Karen has resided in Marin County, California and is involved in philanthropy benefitting children in need and our veterans of the wars in Iraq and Afghanistan. She also counsels cancer patients. She feels strongly about giving back and focusing on the needs of others.
755 S Eliseo Drive 7
Greenbrae, CA 94904
2 Bed
|
2 Bath
|
1,300 Sq.ft.
$1,281,000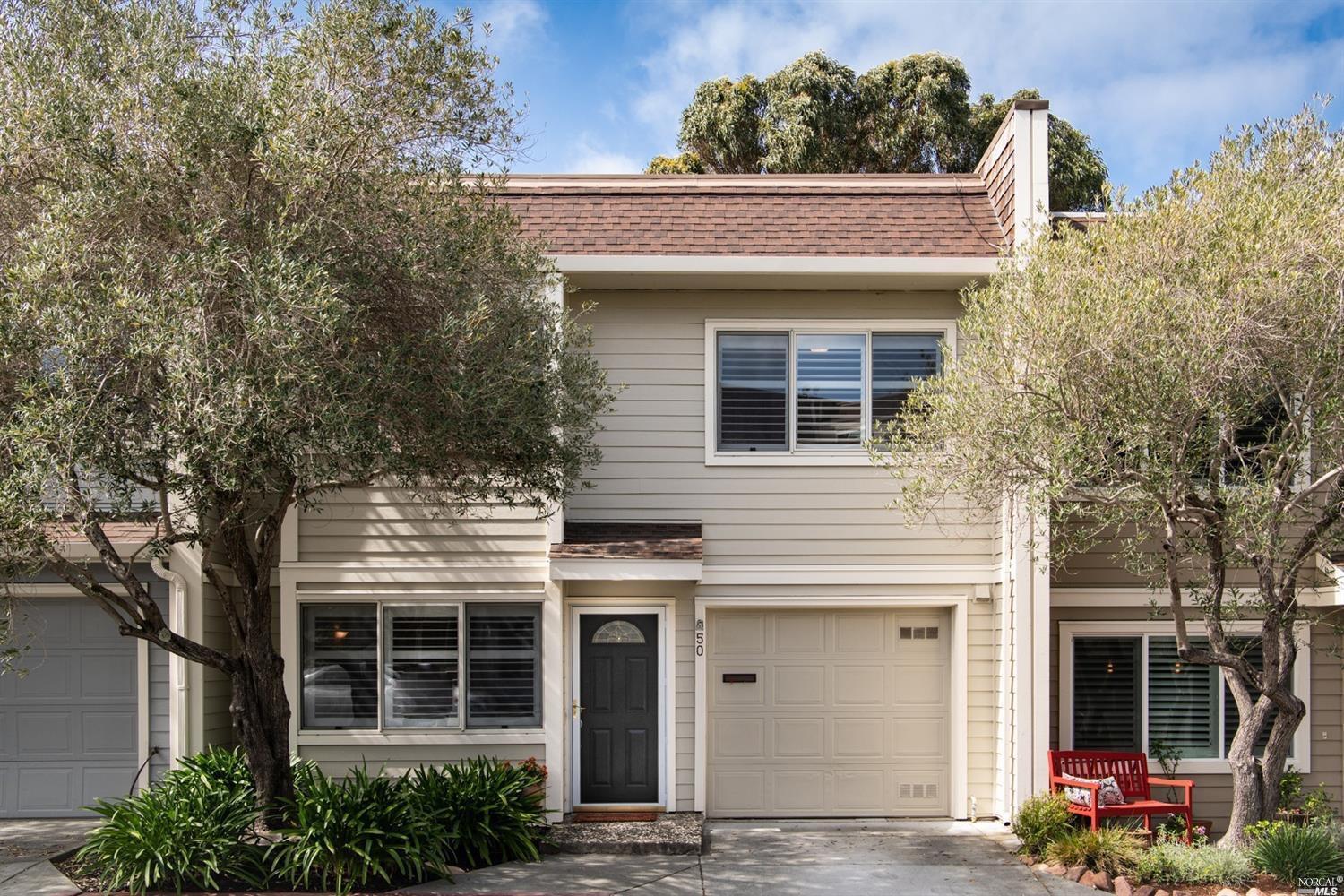 50 Mariner Green Drive
Corte Madera, CA 94925
4 Bed
|
2 Bath
|
1,542 Sq.ft.
$935,000
405 Corrillo Drive
San Rafael, CA 94903
3 Bed
|
1 Bath
|
1,127 Sq.ft.
$1,000,000
230 Forbes Avenue
San Rafael, CA 94901
6 Bed
|
6 Bath
|
7,016 Sq.ft.
$4,800,000
2205 Mar East Street
Tiburon, CA 94920
3 Bed
|
3 Bath
|
2,741 Sq.ft.
$3,000,000
26 Sutter Court
Tiburon, CA 94920
3 Bed
|
2 Bath
|
2,523 Sq.ft.
$2,370,000
25 Tamal Avenue
San Anselmo, CA 94960
3 Bed
|
1 Bath
|
1,396 Sq.ft.
$1,486,000
313 Upper Toyon Drive
Ross, CA 94957
4 Bed
|
6 Bath
|
6,600 Sq.ft.
$5,500,000
85 Austin Avenue
San Anselmo, CA 94960
4 Bed
|
4 Bath
|
3,118 Sq.ft.
$2,900,000
226 Orange Blossom Lane
San Rafael, CA 94903
3 Bed
|
3 Bath
|
2,241 Sq.ft.
$1,598,000
2175 Centro East Street
Tiburon, CA 94920
3 Bed
|
2 Bath
|
1,816 Sq.ft.
$1,660,000