Omari truly loves San Francisco and is passionate about helping his clients fulfill their dreams of living in our wonderful city. As a homeowner & investor, Omari has a unique perspective into the complexities and issues special to ownership in San Francisco. Whether you're a buyer, seller or looking for an investment, Omari has his finger on the pulse of the market and he works tirelessly to ensure his clients get superior service and value.
Omari holds degrees in Business / Finance and prior to joining Vanguard held senior level positions within San Francisco's private banking community. This experience gives his clients a competitive advantage in the market and brings them maximum return on their homes and rental investments. With over ten years of banking and real estate experience you can trust that you are dealing with someone who understands and is comfortable with the entire buying and selling process.
Omari resides in Nob Hill with his beautiful wife, son, and their labradoodle Charlie. Big on community, he serves as president of their homeowners association and he proudly serves on the board of Alta Plaza Preschool in Pacific Heights. When he's not helping clients with their real estate needs he's coaching his son's teams or teaching Jiu-Jitsu as a Ralph Gracie Brazilian Jiu-Jitsu Black Belt. Omari frequently travels to Australia and has helped many clients relocate internationally to live in San Francisco. Omari's passion, knowledge and enthusiasm for real estate will ensure that marketing your current property or finding a new home will be a very enjoyable experience. Peace of mind, is everything.
Omari Williams | 415-205-8101
Instagram
@omariwilliams
5264 3rd Street 303
San Francisco, CA 94124
2 Bed
|
2 Bath
|
934 Sq.ft.
$599,000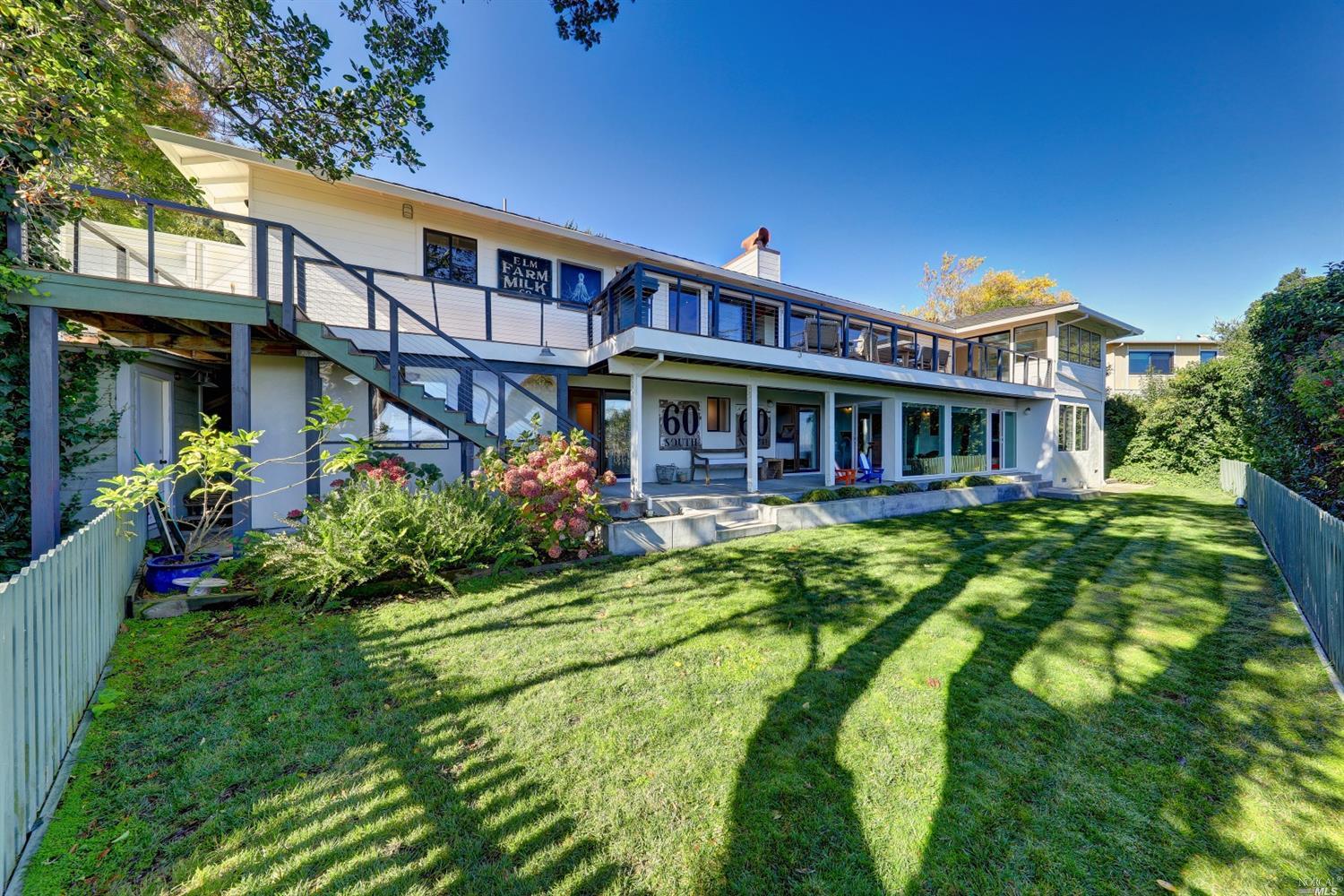 4690 Paradise Drive
Tiburon, CA 94920
5 Bed
|
5 Bath
|
3,260 Sq.ft.
$3,800,000
33 Bretano Way
Greenbrae, CA 94904
3 Bed
|
2 Bath
|
1,337 Sq.ft.
$1,800,733
939 Jackson Street 301
San Francisco, CA 94133
2 Bed
|
2 Bath
|
1,087 Sq.ft.
$1,300,000
787 30th Avenue
San Francisco, CA 94121
3 Bed
|
3 Bath
|
1,726 Sq.ft.
$1,675,000
939 Jackson Street 203
San Francisco, CA 94133
1 Bed
|
1 Bath
|
1,180 Sq.ft.
$1,100,000
804 Balboa Street
San Francisco, CA 94118
3 Bed
|
1 Bath
|
1,650 Sq.ft.
$1,800,000