With a dedication to the philosophy of Partnership and education, Michael wholeheartedly listens, understands and adapts your goals on a professional and personal level. Fiercely loyal and dedicated, Michael engages his clients to whatever level they are comfortable with; be it full throttle participation in everything, or allowing Michael to guide them safely through each transaction with minimal time investment to the client.
Michael takes great pride in ensuring that there is a total understanding of every step and action required to succeed. As your strongest ally in a large pool of required parties involved with every sale, Michael hides the burdens and challenges; allowing a stress-free, comfortable and fun experience.
A seasoned veteran with over 20 years of successfully negotiating on behalf of first time buyers, seasoned investors, sellers, developers and investors; Michael has built an impressive and recognizable sphere of top rated vendor and Broker connections throughout the industry.
Michaels reputation for honesty and transparency, dedication, knowledge and absolute devotion has allowed him to build and grow from an exclusive network of referrals, multiple repeat clients and is a trusted source from the community.
His patience and creativity are perfect for today's challenging market, using his trusted relationships, he works with you to create the strongest and safest strategy to ensure your success and happiness.
Michael has proven success throughout the Bay Area in San Francisco, Alameda, Contra Costa and Napa Counties. As a part time resident in Palm Springs, he has also assisted many clients in the thriving desert cities!
Check out my video bio here
154 Lombard Street 66
San Francisco, CA 94111
3 Bed
|
3 Bath
|
1,828 Sq.ft.
$1,700,000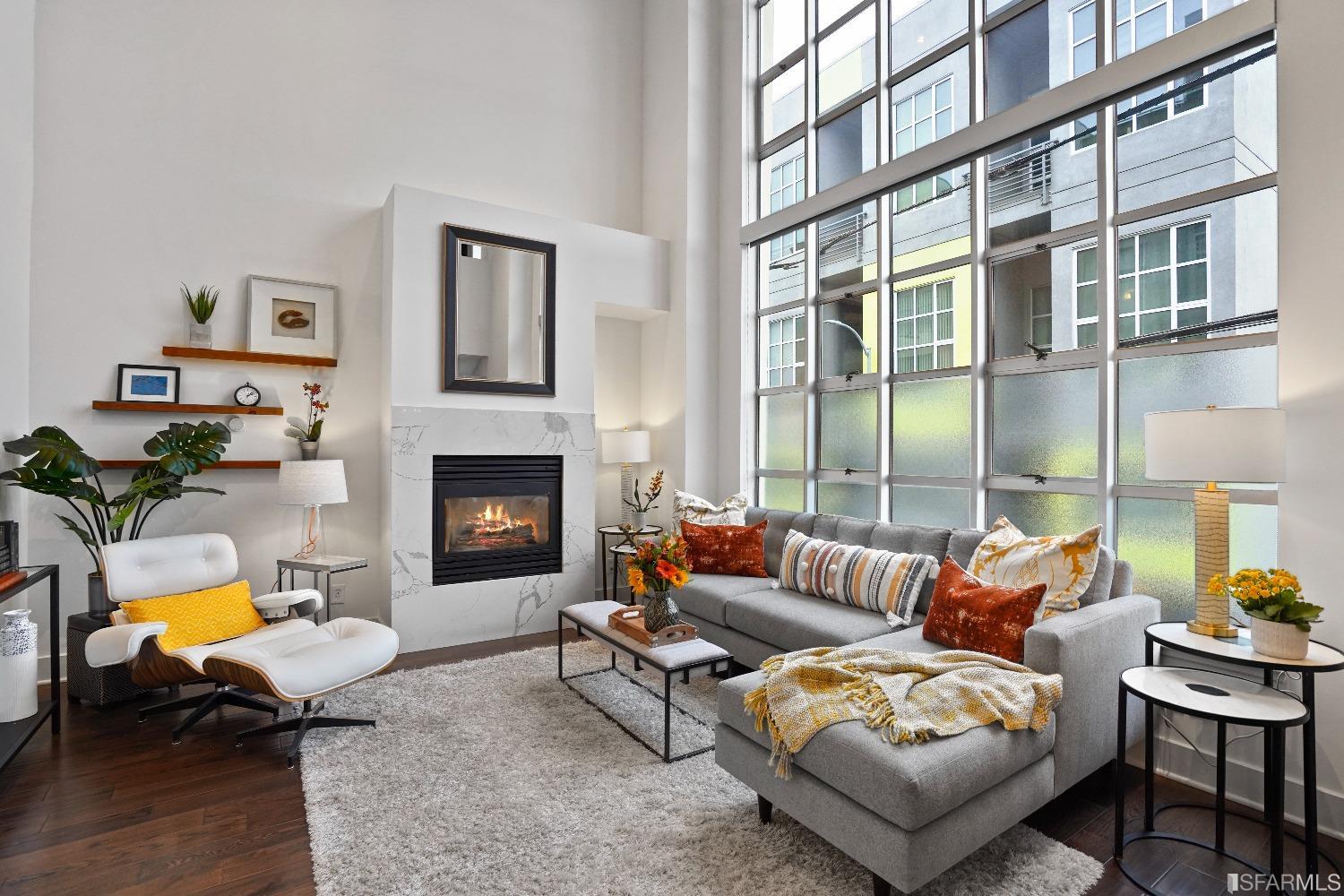 128 Morris Street 2
San Francisco, CA 94107
2 Bed
|
3 Bath
|
1,268 Sq.ft.
$1,130,000
769 Katydid Ct.
Martinez, CA 94553
3 Bed
|
2.5 Bath
|
1,582 Sq.ft.
$765,000
2707 Reddington Way
Brentwood, CA 94513
4 Bed
|
4.5 Bath
|
3,022 Sq.ft.
$1,010,000
2242 Maho Bay Cir.
Pittsburg, CA 94565
4 Bed
|
2 Bath
|
1,822 Sq.ft.
$760,000
338 Main Street 12A
San Francisco, CA 94105
2 Bed
|
2 Bath
|
1,379 Sq.ft.
$1,825,000
1197 Bacon Way
Lafeyette, CA 94549
3 Bed
|
2 Bath
|
2,039 Sq.ft.
$1,775,000
2030 3rd Street 5
San Francisco, CA 94107
1 Bed
|
2 Bath
|
888 Sq.ft.
$855,000
2398 Coral Sea St.
Alameda, CA 94501
4 Bed
|
3.5 Bath
|
2,800 Sq.ft.
$1,450,000
6722 Charing Cross Rd.
Berkeley, CA 94705
4 Bed
|
3.5 Bath
|
2,662 Sq.ft.
$1,650,000